Important Notice:
If you applied for a Martha's Vineyard Plate during the first round of plate sales, it is very important that you pick up your plate, even if you are considering bidding in the low number auction. MVCS will not get credit from the state for plates not picked up.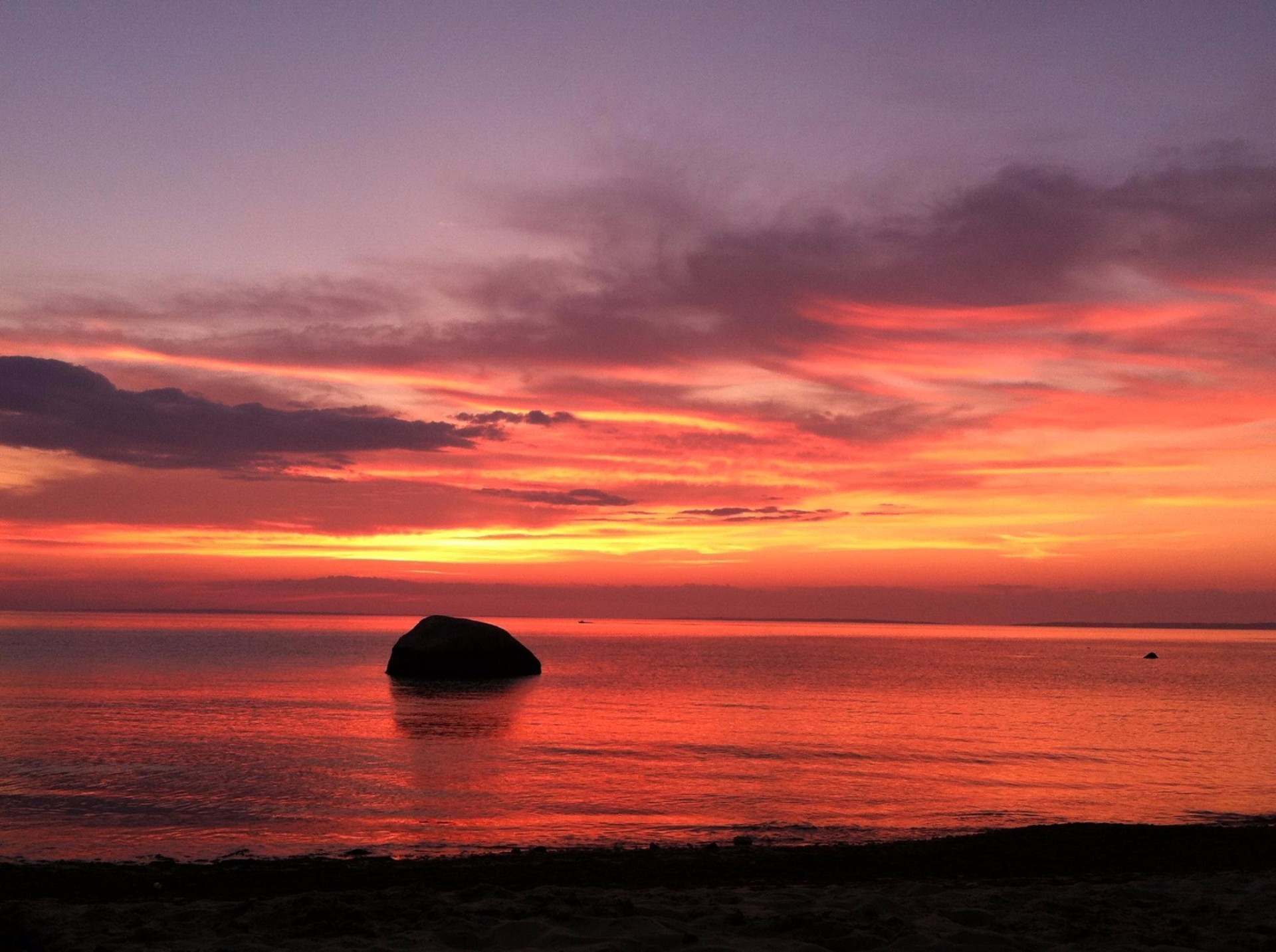 Drive with Vineyard Pride.
Put it on Your Ride.
Enhance your car with an MV Plate and you will be enhancing the lives of Islanders.
Proceeds support Martha's Vineyard Community Services & Island nonprofits that benefit youth & elders.
Order your plate online!
Visit your local Massachusetts RMV branch